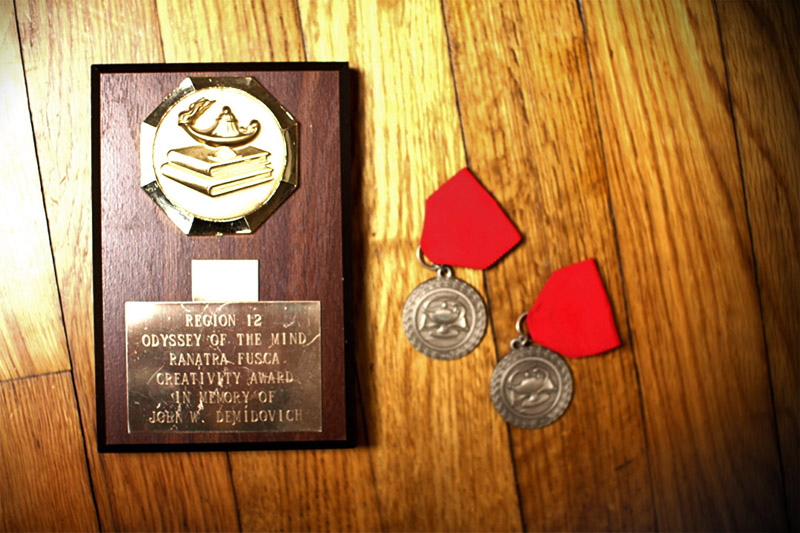 RANATRA FUSCA CREATIVITY AWARD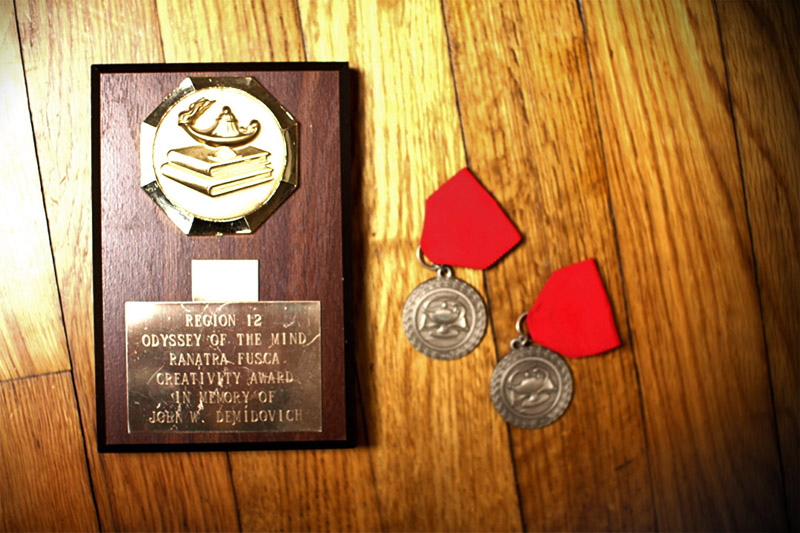 From early on I have thought of myself as a creative thought leader.
While in primary school I participated in a creative problem solving challenge called Odyssey of the Mind. A team of peers would work together over the course of several months to solve a promted problem as creatively as possible. 
I was fortunate enough to be a part of several teams throughout my years of participation that received creativity awards in addition to normal competition placement. One year where only 3 awards were given, my team received one and I received an additional individual creative award.
This is a notable achievement not only because of the difficulty at the time, but because it then shaped my values about my future work. I strive to achieve creative solutions in all projects.